John Cena is nowhere to be found in the WWE with just seven days remaining from Wrestlemania 35. But he is back in the headlines courtesy of his private life. As seen in some recent pictures, the sixteen-time world champion might have entered a new relation getting over with her former celebrity partner, Nikki Bella. We should note that she has also found a new boyfriend moving away from the WWE franchise player.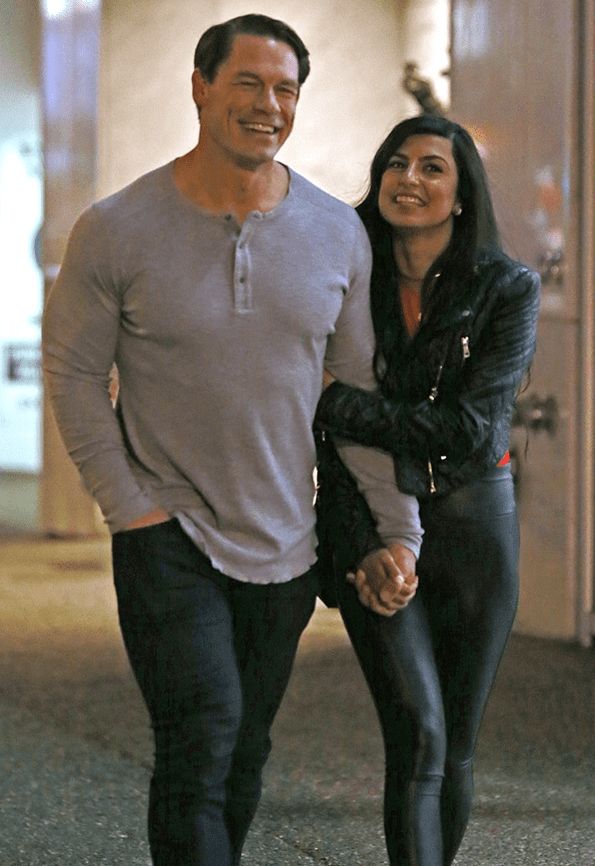 As reported by TMZ.com, John Cena was spotted spending some quality times with a mystery woman. The identity of the female superstar is yet to be revealed but the reliable source mentioned her to be new rumored girlfriend of the Cenation Leader. He is out on a shooting location, away from the United States where the below pictures have been captured.
Here're the details revealed by the source about those clicks:
"John Cena is back on the dating scene … hanging with a mystery hottie in Canada and, apparently, putting his ex-fiancee Nikki Bella firmly in the rearview. We got this shot of the WWE superstar out on the town with an unknown — for now — brunette in Vancouver, and they're clearly having a great time together. Not only were they cozied up, arm-in-arm together … but the photo agency that spotted them says they enjoyed a 4-hour dinner date!!! This was their post-meal stroll … and a pretty romantic one at that."
Ironically, the pictures of John Cena hanging out with a mystery lady went viral just a few days later after Nikki Bella commented on his love-life. The former Divas Champion still finds it hard to move away from the man with 'hustle, loyalty and respect'. Hence, she said that it'd kill her to see Cena with another woman,
"No matter what, the next time I see him with someone it's going to kill me. I still have a long way to go. But honestly, I'm ready for a new me. I need it. You know what I feel like I need to do? I need to start living as if I don't care whether it's my ex or anyone else watching me and afraid to hurt their feelings."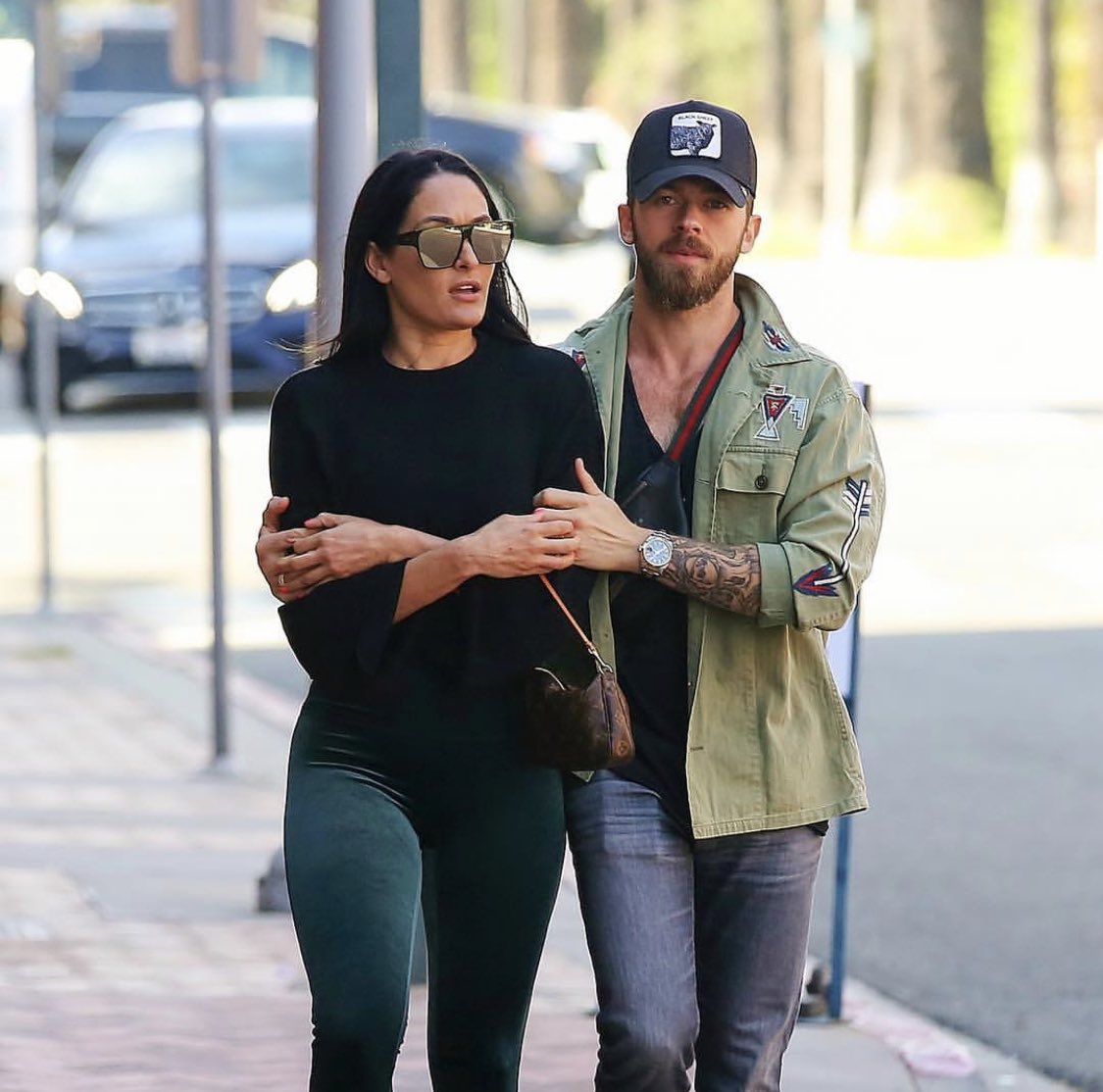 So, we wonder what the elder Bella would have to say after seeing those shots. Speaking of her, she has already entered a new relationship with her former Dancing with the Stars partner Artem Chigvinstev. They've been 'casually dating' while roaming around the streets of Los Angeles, a lot. Nikki also confirmed that she'd let know all of her recent datings to John Cena.