One of the main events of Wrestlemania 35 will consist of Brock Lesnar who will be challenged by Seth Rollins for the Universal Championship. This is the third straight year that the beast incarnate is featuring in the prime title match from the Monday Night Raw division. The meanest heel of the WWE seems in no mood to leave the title, as of now.
It's due to his absence that WWE Universe wants the 'reign of terror' and nobody but Seth Rollins is the perfect person to do it. However, recent updates suggest that the Architect may not be able to slay the beast. The reason for the same would be Lesnar's contract being intact with WWE even after Wrestlemania 35 passes by.
The belief is Brock Lesnar will drop the Universal Championship at Wrestlemania 35 and leave the WWE, thereafter. However, Brad Shepard gave an negative update on this situation on "Oh You Didn't Know" podcast saying that that there's no confirmed news whether The Conqueror is leaving or not.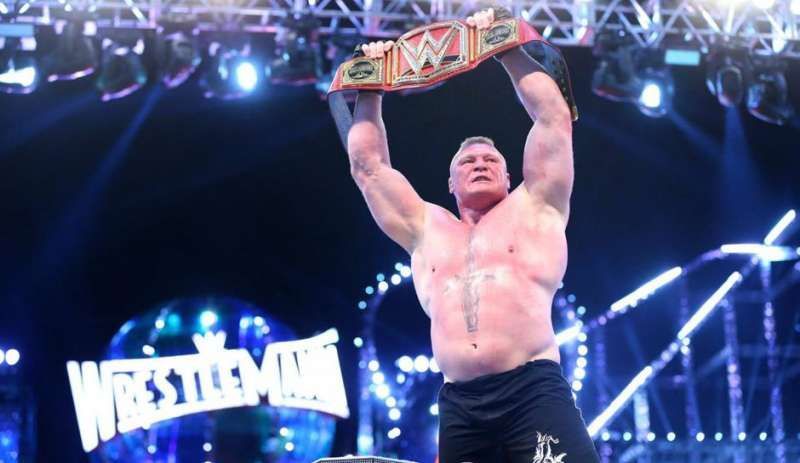 Chances are rather high that Vince McMahon will keep him under WWE banner offering another lucrative deal. He might be wanting Brock Lesnar to step foot into Saudi Arabia with the red-strapped belt from WWE Raw which could be another reason that Seth Rollins may not be able to slay the beast at Wrestlemania 35.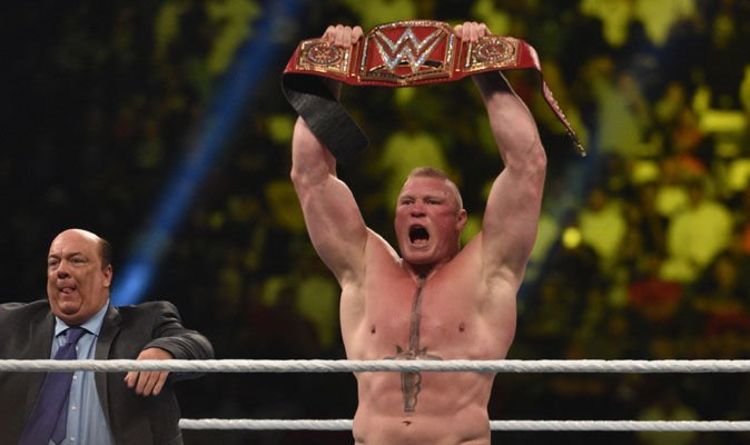 Additionally, we should note that Smackdown Live is moving to FOX Network in this fall. Brock Lesnar is now being advertised as a superstar from the blue brand by the end of the year. It comes as a big hint that he is not going anywhere from the WWE and thereby will continue his title reign, for the time being. Here's more from the source Ethan Cramer who broke this news,
"Fox was promoting Smackdown before the Nascar race. They mentioned Brock Lesnar to be seen on Smackdown starting October 2019. Possible the WWE is just using his name to bring interest to their product. Interesting to see if he stick around or appears on #SDLive."