Wrestlemania 35 is less than two days away in WWE's pay-per-view schedule. Preparations for the biggest extravaganza of the year are going in full swing to entertain the global pro-wrestling fanbase. But a problem has arrived that could cancel the event as the issue is nature-related meaning it's completely out of hands of the WWE officials.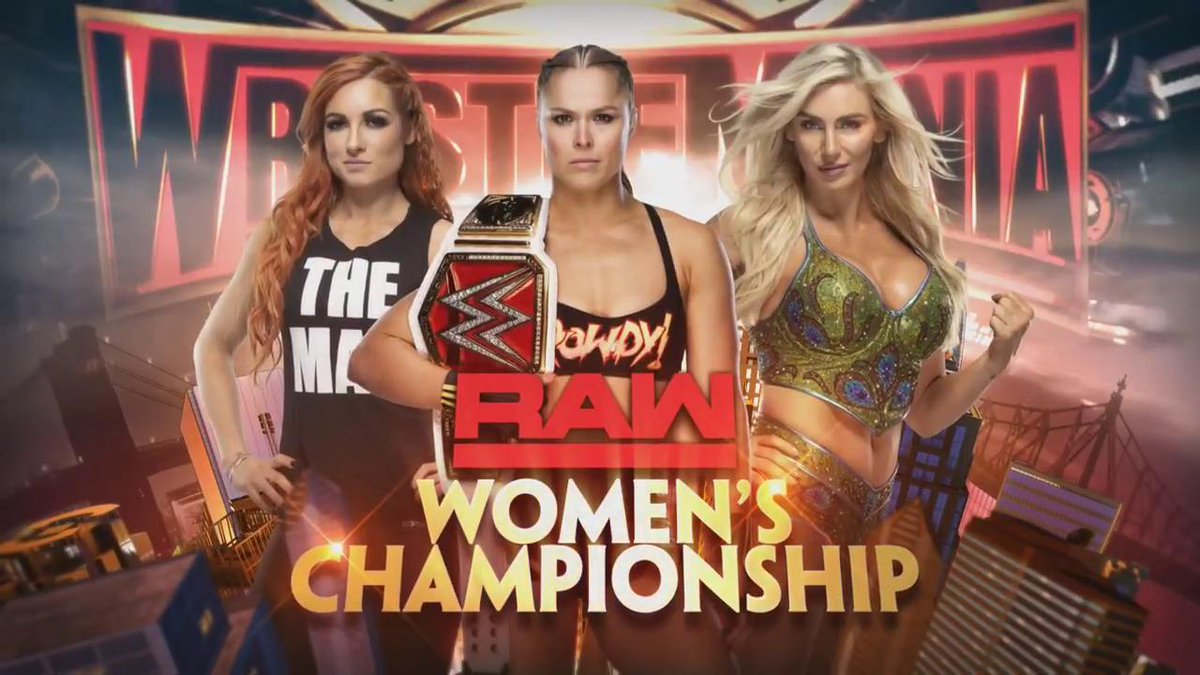 Mike Johnson of PWInsider.com discussed the possibility of a major issue that WWE might face regarding Wrestlemania 35. The weather forecast for the concerned day of the show is not going in favor of the hosts. A blizzard is on their way to the city that could cancel the whole show.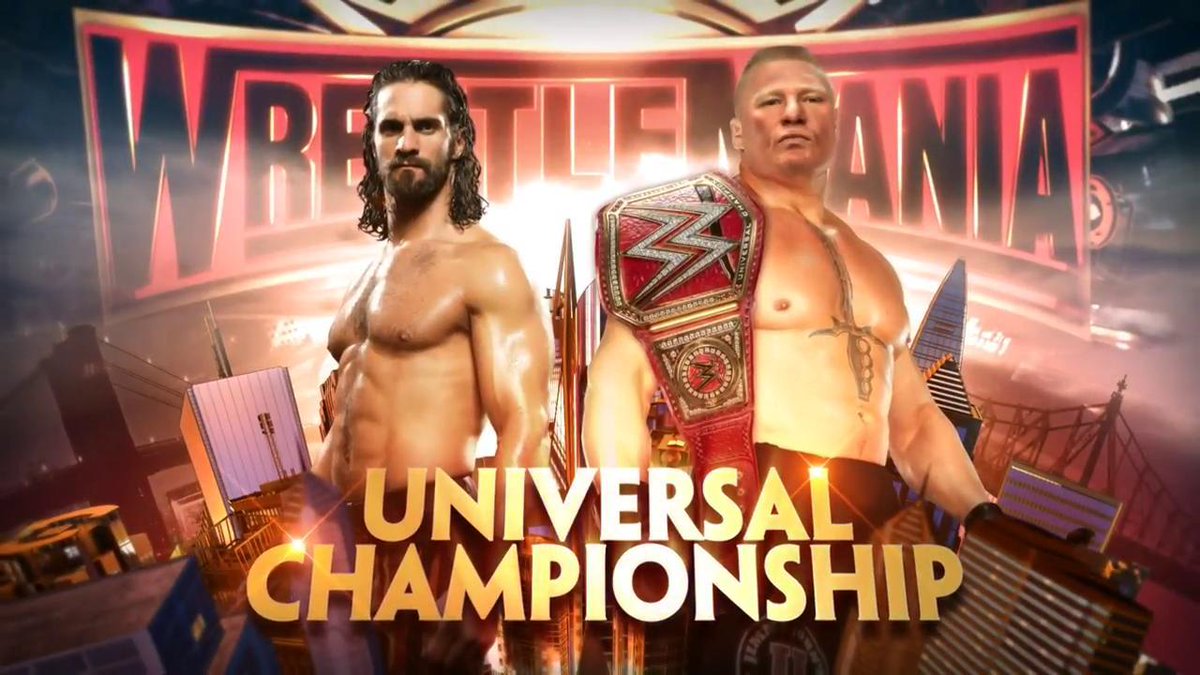 Wrestlemania 35 is set to emanate from the MetLife Stadium at East Rutherford area in New York, New Jersey. Weather forecasts confirmed that a blizaard downpour can happen on April 7th. This might force WWE to call off the 'show of shows' since it will take place in an outdoor stadium.
This is the disadvantage of hosting a Wrestlemania-like huge program in a Football stadium despite it be looking like a mainstream event. Here's more from Johnson's report, (H/T Credits Reddit User u/shadow_spinner08):
"Unless the government shuts down the State of New Jersey, that show is going to take place no matter how inclement the weather may be. WWE has a specially designed ring that pumps heat out of the ring posts so talents will be working in a heated ring no matter the temperature and the ring will be covered from the elements as well, so trust me, that show will take place whether there is rain, sleet, snow or locusts."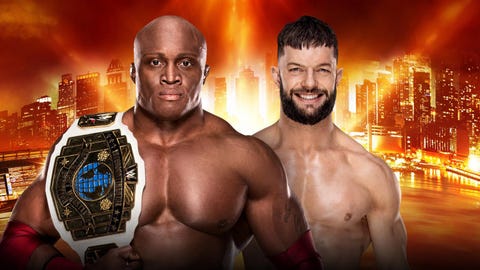 WWE remains positive as always despite the negative update around Wrestlemania 35. This is a global show that is related to the global tourists that comes into the city. So unless the Govt. shut down New York City entirely, the show should happen no matter what. But bad weather can cause problems to the fans, live in attendance who will have to bear with the cold bite.