WWE Universe is getting the demanded prime title match at the biggest event of them all which has now become Kofi-Mania. The most popular superstar of the active roster has received his first solo championship opportunity after waiting 11 years.
Daniel Bryan will defend the WWE Championship against Kofi Kingston at Wrestlemania 35. The challenger is the most popular superstar on the current roster that makes this contest as one of the most anticipated matches of this year's edition of the 'show of shows'.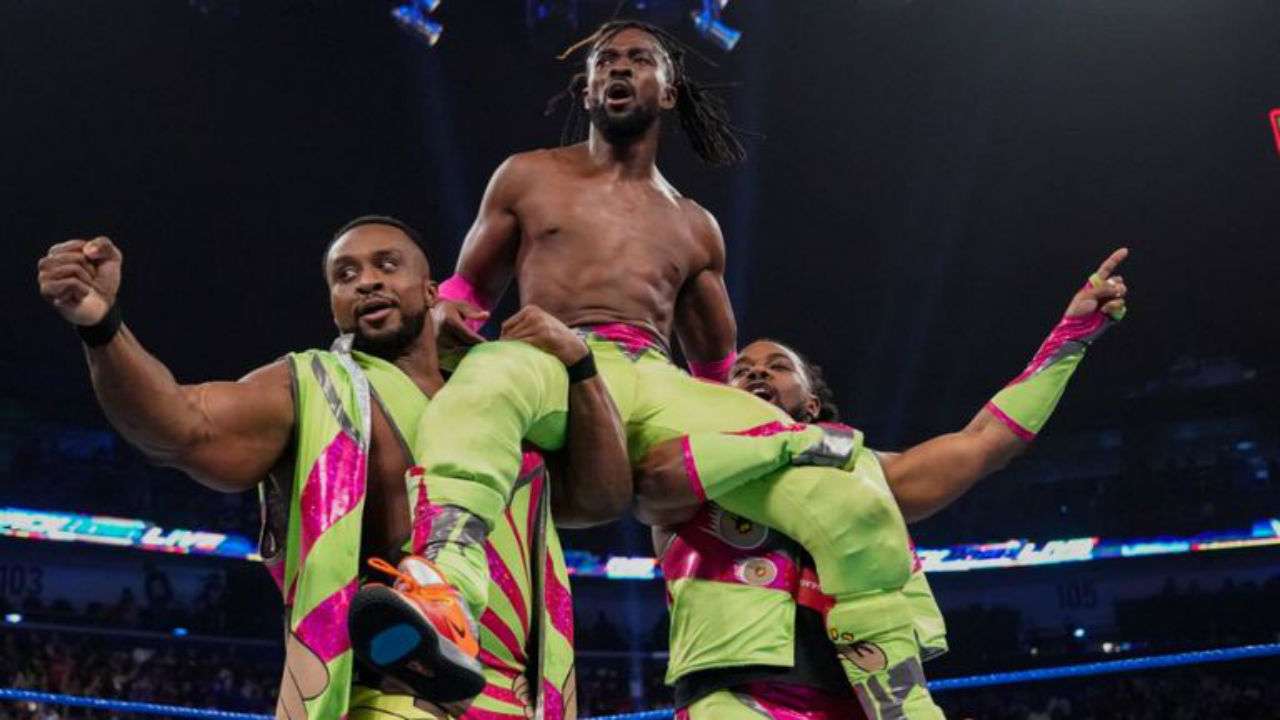 The exciting news does not end here as we could be seeing a new WWE Champion by the end of the Wrestlemania 35 night. As reported by wwfoldschool.com, Kofi Kingston could very well end up picking up the most coveted prize in all of sports entertainment and thereby becoming the first black superstar to capture the belt.
Additionally, Kofi Kingston will not be having a one-off fluke run with the title but a long one that will continue through the summer of 2019. Also, Daniel Bryan has refused to go to Saudi Arabia for the second year in a row which is why the backstage feeling is that Kofi Kingston will fill up the void as the new title-holder.
The source also revealed an added reason for crowning a new champion at Wrestlemania 35,
"We noted last year via The Dirty Sheets that Vince McMahon is interested in having Randy Orton hold the WWE Championship when SmackDown moves to FOX later this year because Vince thinks Orton has a great look and he'll be the perfect man to represent the company in front of a bigger audience on FOX."
Randy Orton vs. Kofi Kingston has been quite an intense feud from a decade ago that WWE is looking forward to reincarnate. Orton is the name concerned who blocked Kofi's push a long time ago. So will the high-flyer seek retribution? We'll find out in due course.