The Undertaker has answered the fans' call who was wondering about his status after missing Wrestlemania 35. He appeared on last week's episode of Monday Night Raw to confront Elias and showed him what hell's gate looks like with his pendant finishing moves. A Tombstone Piledriver left his body lying still in the middle of the ring but left us with a question.
Why did The Undertaker choose to come back on Raw rather than appearing at Wrestlemania 35? After 19 long years, he missed the 'show of shows' which indicated in-ring retirement which must not be the case as he showed up the very next night. Rather, interesting plans should be waiting for The Deadman as we move to the summer of 2019.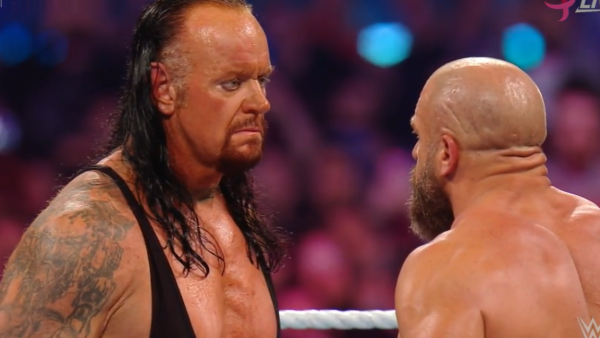 According to wwfoldschool.com, he confronted Elias simply to set up a match in the future. It should happen when WWE visits Saudi Arabia, later this year. This show will also mark the return for The Undertaker to in-ring competition. Money is the biggest reason why The Undertaker chose to compete in this particular show rather than entertaining the fans at Wrestlemania 35.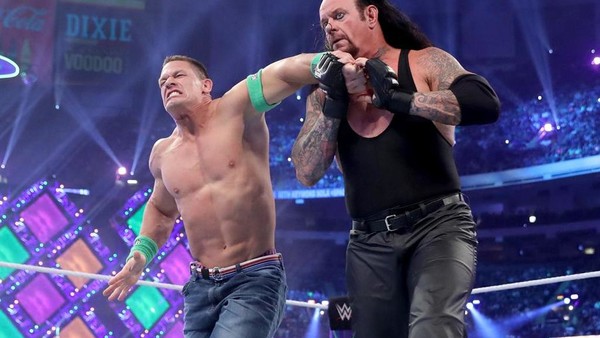 Here's more from the source,
"WrestleMania sells out based on its brand name itself now. On the other hand, WWE needs The Undertaker to work the Saudi Arabia PPVs as the Saudi officials are big fans of Old School Legends and Undertaker is the biggest active Legend in WWE today."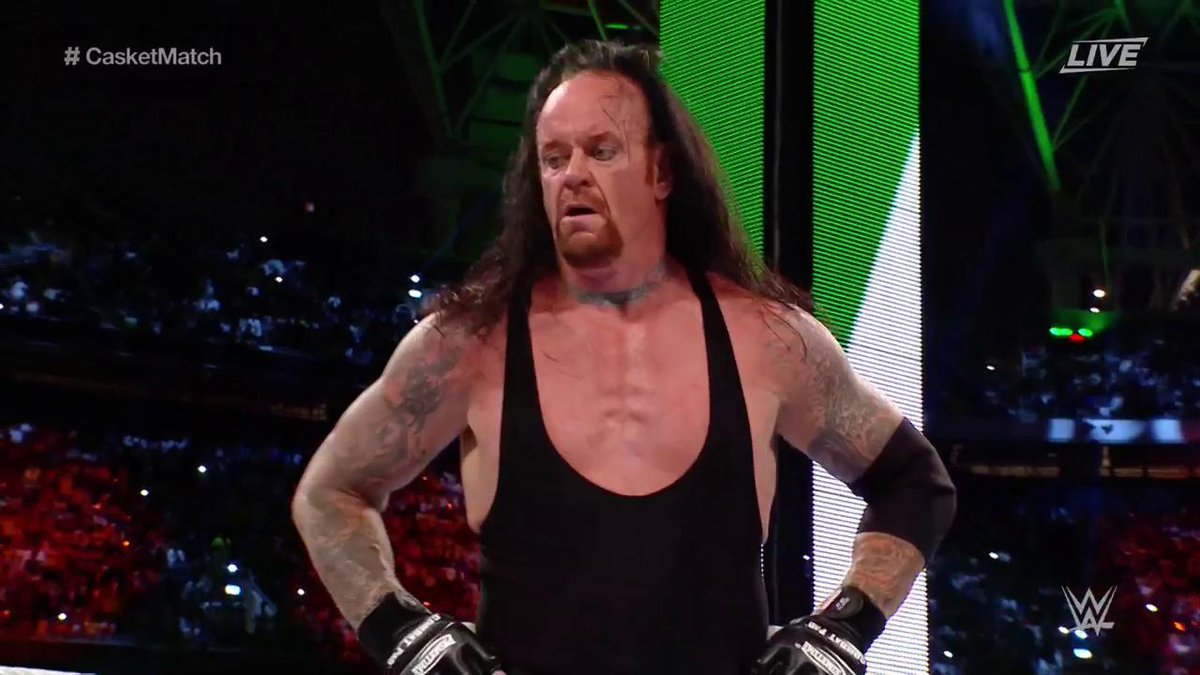 According to Brandon Howard Thurston, WWE made $16.9 million revenue by hosting WrestleMania 35 whereas they generated $50 million from Greatest Royal Rumble in April 2018 and $25 million from Crown Jewel in November. Both the shows took place in Saudi Arabia and now you know why WWE would always love to go back to the country, quite often.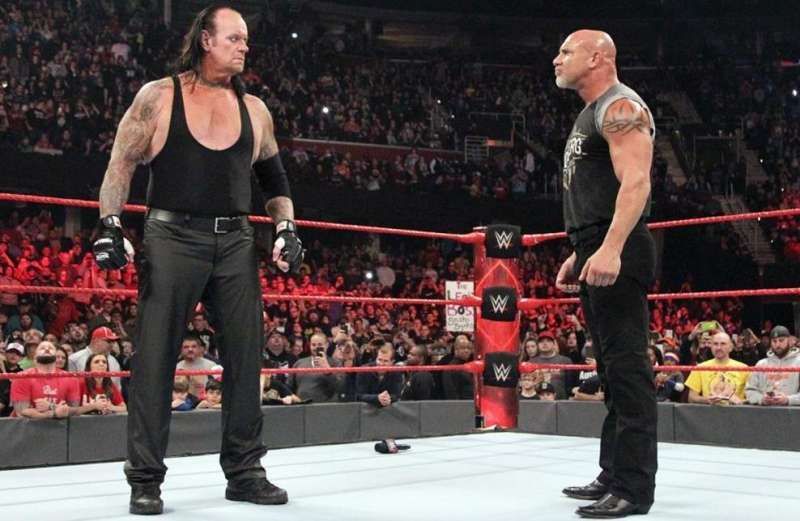 The Undertaker has been one major attraction on both the occasions and will likely to stay in that way in the near future. This will earn him huge paydays as well as smart booking where he can earn the most. With that being said, mark your calendar because it'll be in June 2019 when the next Saudi Arabia show happens to bring back the Phenome to action.