Wrestlemania 35 has just been over culminating the biggest feuds available on both Raw and Smackdown rosters. With one edition ending the countdown begins for the next one which will take place at the Raymond James Stadium in Tampa Bay, Florida. Top superstars will be featuring in the main events that force the rumor mill to predict those. At this time, WWE has already come up with the top 5 matches that we can expect for next year's 'show of shows'.
When it comes to Wrestlemania, Brock Lesnar is one constant marquee name ever since he returned in 2012. For the past three years, He has been competing in Universal Championship matches which should change in Florida. As indicated by the WWE, the beast incarnate may get himself booked in a match against former MMA colleague. For now, the prediction is that Brock Lesnar may go one-on-one against NXT superstar Matt Riddle.
Speaking of NXT brings us to another top name from the developmental territory who is demanding a match against John Cena for a long time. Velveteen Dream is the concerned name who has now become the predicted Wrestlemania 36 opponent of the Cenation Leader. Dream already ensured us to make this dream match happen. So who knows what awaits when 'Mania visits Tampa Bay.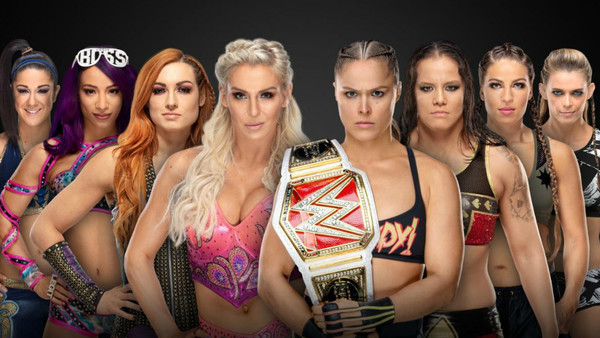 As for the championship match from Raw, WWE intends to push Finn Balor into the context. This man was the first-ever Universal title-holder and they want to send him into the title picture, really soon so that he can compete for the title at Wrestlemania 36. From the women's division, WWE hinted a solid main-event caliber match with the lineup being WWE Four Horsewomen (Charlotte, Becky, Sasha & Bayley) vs. MMA Four Horsewomen. (Ronda, Shayna, Jessamyn, and Marina)
Last but not least, Roman Reigns comes back to the Wrestlemania main event picture. The Rock is his predicted opponent since the 'showcase of immortals' emanates from his hometown of Tampa, Florida. This match depends on the movie schedule of the Rock. Unless he can make a comeback, the dream contest will never become a reality though.