A major change was noticed on both Raw and Smackdown rosters following the Superstar Shakeup. A two-way flow of superstars continued for two nights that will help to create future fresh feuds on the two weekly programs. Additionally, there were some major NXT inclusions on the shows to provide a majorly revamped lineups. However, there's one shift that is still pending over on Monday Night Raw.
As we have seen on last week's episode of Smackdown Live, the Intercontinental Champion Finn Balor moved to Tuesday Nights leaving Raw high and dry when it comes to the mid-card title scene. Originally, the United States Champion Samoa Joe was supposed to join the red brand which did not happen due to some undisclosed reasons.
Now reports from Dave Meltzer of Wrestling Observer Radio suggested that Samoa Joe was not physically well, last week. He was down with flu and his condition worsened during Raw. The officials had to cancel his appearance and thereby the brand shift reserved for him. We hope that will happen when WWE's flagship show airs tonight from Des Moines.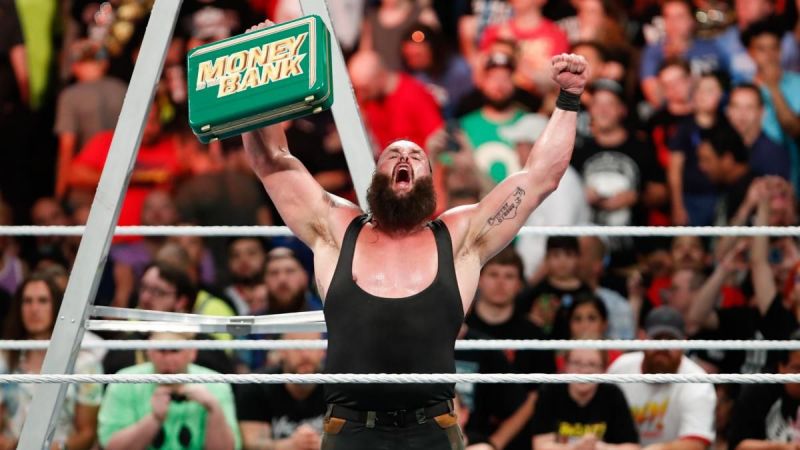 Additional reports indicate that Samoa Joe will not only enter the Raw bandwagon but also begin a feud with a resident monster of the brand. Braun Strowman is going to be his first opponent on the red brand where the United States Champion will hang on the balance. You can only imagine what chaos will ensue inside the ring once these two collide over a fight.
Indication of the feud was already given by the WWE even prior to the Superstar Shakeup. On the post-Wrestlemania episode of Smackdown, Samoa Joe encountered a surprise show-up in the form of Braun Strowman. Now we get why those two had a physical confrontation on that night as WWE had the future feud in mind between these two monstrous figures. It is worthy to note that Strowman will compete for any of the mid-card championships of WWE, for the first time in his career if this feud kicks off from tonight onwards.