Wrestlemania 35 came up with the most pleasant experience for the fans as their favorite superstars came out of the show with the championship belts. The main event of the show featured Charlotte Flair, Becky Lynch and Ronda Rousey competing in a triple threat title match where both WWE Raw and SmackDown Women's Championships were on the line.
It was the popular choice, Becky Lynch who stood tall by tapping out Ronda Rousey to the dis-arm-her and create history by capturing the two championships at the same time. The Era of The Man has begun on Raw which should continue for a long time. But does WWE look forward to giving her lengthy championship reign?
The answer is most probably no, going by the reports of wrestlingedge.com. They reported that WWE has planned a feud between Becky Lynch and Stephanie McMahon even before Wrestlemania. In case, the plan remains intact then the current champion will have to drop her belt to anybody else on the roster and move forward to face the authority figure in her returning match.
Stephanie McMahon plays the role of a bonafide villain on TV who has put over prime babyface figures in the past on several occasions. With Becky Lynch being the most 'over' superstar with the audience, it justifies why she'd agree to lace up the boots for wrestling, once again.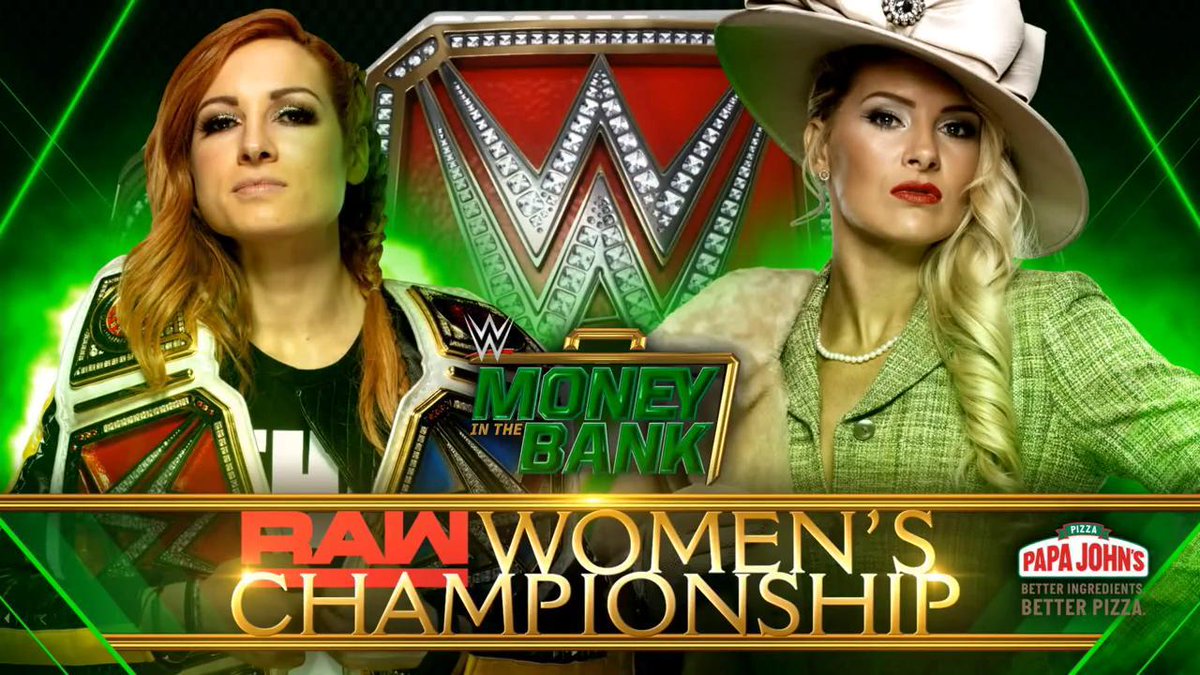 Current speculations suggest that Becky Lynch vs. Stephanie McMahon can take place at the next second biggest pay-per-view event of WWE programming i.e. Summerslam 2019. This would mark a five-year gap for the Billion Dollar Princess to be back in a one-on-one capacity. Additional reports suggest that Ronda Rousey is also slated to make a comeback around Summerslam. So Lynch will be having a tough time in the near future dealing with the two obnoxious on-screen villains.