WWE might have had some problems over the pay-per-view events in the month of June which now seems to be settled. After rumors broke out about the cancellations of the Backlash show, it is now official that the event is indeed not returning in this year. Instead, WWE is introducing a brand new show to their programming which has the catchy name of WWE Stomping Grounds.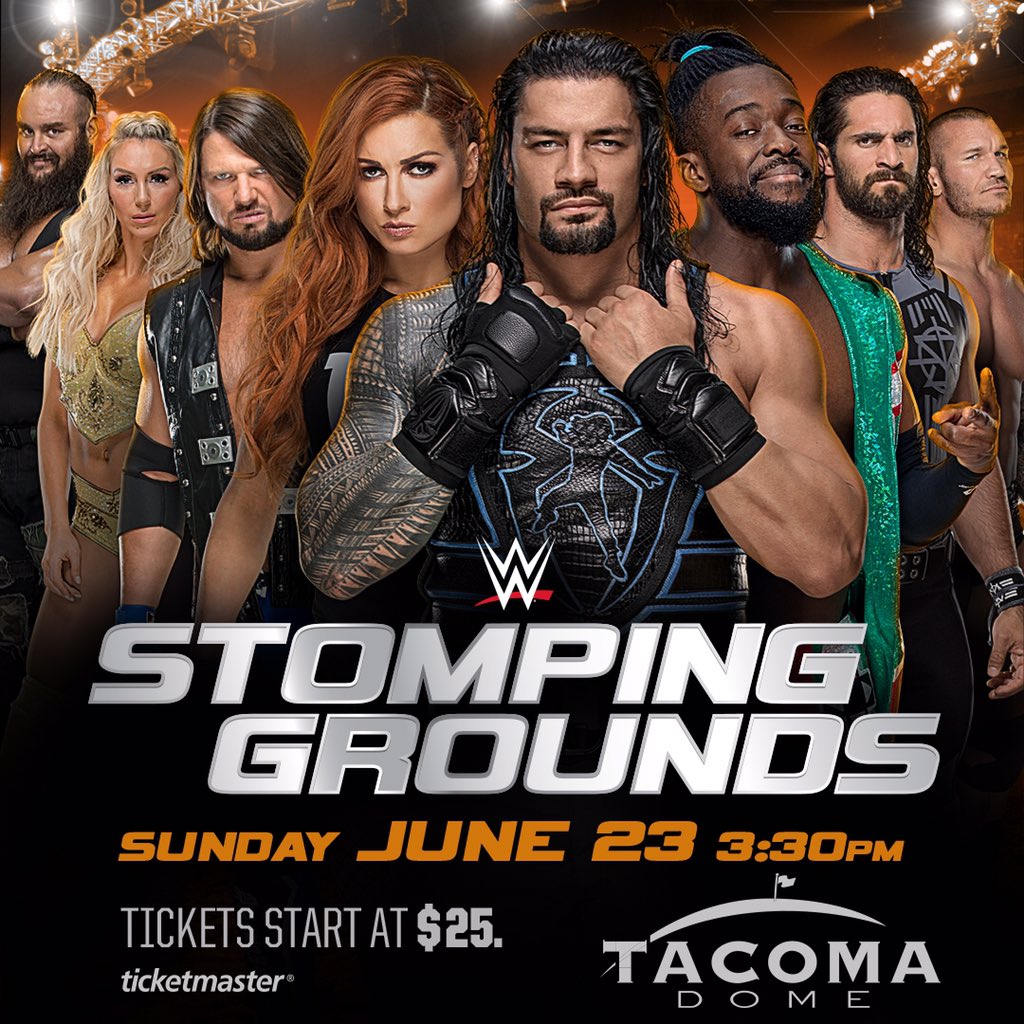 The venue of the show Tacoma Dome has just dropped an announcement that WWE will present a new WWE Network/PPV special named WWE Stomping Grounds on Sunday, June 23 in the city of Tacoma, Washington. WWE will release tickets for this show from Friday, May 3rd onwards at 10 AM Pacific. It is said to be the replacement for previously scheduled Backlash PPV set for June 16th.
Here's the official statement released from Tacoma Dome on Stomping Grounds PPV,
"WWE Stomping Grounds Pay Per View announces the Tacoma Dome event with a chance for fans to see – ROMAN REIGNS VS. RANDY ORTON PLUS, UNIVERSAL CHAMPION SETH ROLLINS, AND THE NEW DAY'S WWE CHAMPION KOFI KINGSTON PLUS MANY MORE FAVORITE WWE SUPERSTARS Tickets start at $25 and go on sale Friday, May 3 at 10 am at the Heritage Bank Box Office at the Tacoma Dome and ticketmaster.com."
The potential main event for Stomping Grounds has also been enlisted, for now. The venue has currently scheduled Roman Reigns vs. Randy Orton for the show from Smackdown Live. It may get changed in due course if the storyline angles take a different route in due course. However, this match could be a perfect headliner for the show.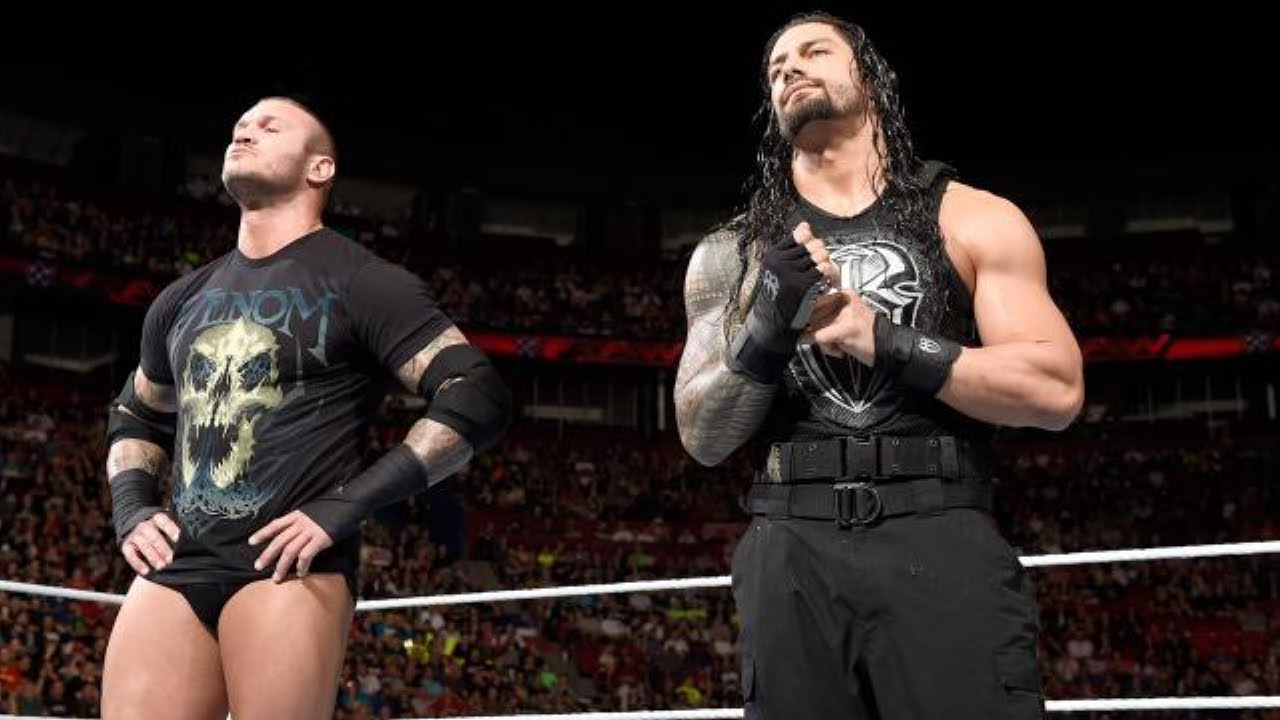 Additionally, F4WONline.com also confirmed that WWE is heading to Saudi Arabia for another pay-per-view event just two weeks prior to the Stomping Grounds show. It will take place on Friday, June 7th that is yet to receive a name. This show is the sole reason why WWE canceled Backlash on June 16th at the Valley View Casino Center in San Diego, California. WWE was not willing to host two back to back PPV shows in a gap of just 9 days.