WWE has come up with bombshell news by confirming the Saudi Arabia PPV event on June 7th. There were some uncertainties over the schedule for next month which is now clear. The global event in the middle-east country is coming back with a few legendary names on the card. The Undertaker, Goldberg and Brock Lesnar are these three who have agreed to perform on this particular show.
With that being said, speculations are running high about who could be the opponents for these legends. As for The Undertaker, Elias seems to be a confirmed name after these two featured in a recent segment on Raw. As for the other two legends, there are major speculations going around the rumor mill. Multiple matches are being nurtured for Brock Lesnar and Goldberg, at this point.
WrestlingINC.com carried a report from Wrestling Observer Newsletter that indicated that Brock Lesnar could be part of a rematch from Wrestlemania 35 i.e. the Universal Championship. Also, there are speculations going on renewing his rivalry against Goldberg as seen in the below statements,
"He has been announced for WWE's return to Saudi Arabia on Friday, June 7, but his opponent has not been named. The Observer notes that he will likely face WWE Universal Champion Seth Rollins in a rematch from WrestleMania 35. The Lesnar vs. Rollins rematch was expected but that was before WWE Hall of Famer Bill Goldberg was also announced for the Saudi show, leading to speculation on a Lesnar vs. Goldberg rematch."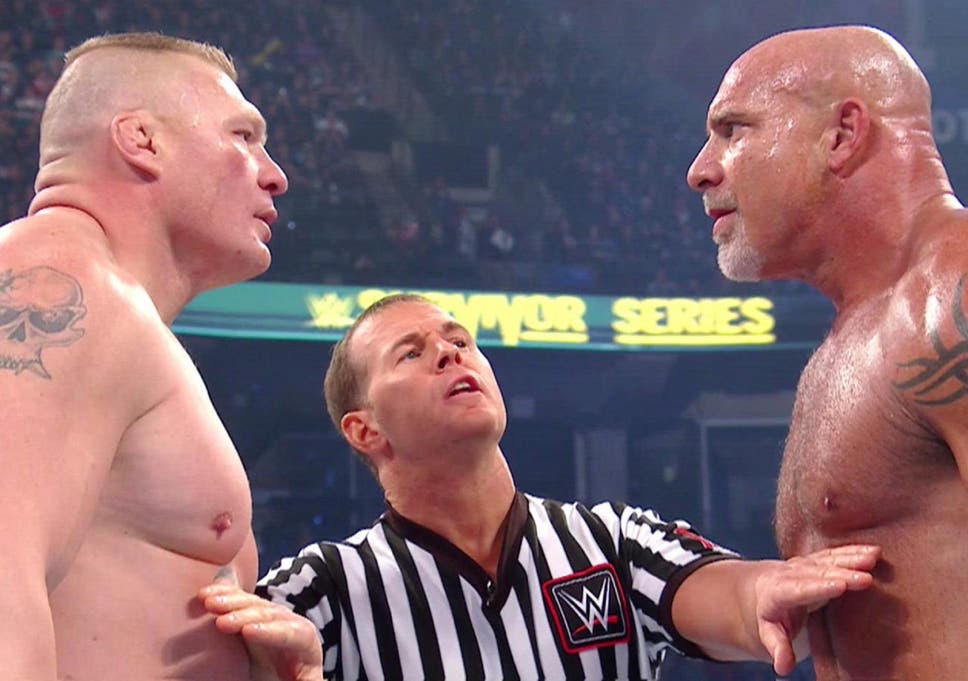 Major rumors suggested that Goldberg is either up for his fourth contest against Brock Lesnar or else, he is targeting the WWE Championship for the first time in his career. This ensures a match against Kofi Kingston.
However, wrestlingnews.co has wiped out all these speculations regarding Goldberg. They have reported that WWE officials are yet to decide his opponent at Saudi Arabia. The show has just become official and we are yet to cover a long way to know the exact lineup. So it would not surprise us to see a fresh match for the former WCW franchise.