Money in the Bank is the next big event in WWE programming that will host two ladder matches on the card. The respective winners from men and women's division will get sure-shot championship opportunities that could change their career. At this point, Smackdown superstar Andrade is ahead of everyone else from the male roster to win the match.

Reports are put from PWInsider.com suggesting that FOX Sports is pressurizing WWE officials to keep Andrade as a top superstar on Smackdown Live. The future host platform of the B-show of WWE is quite heavy on him as they could represent him as a Mexican representative.
Here's more from the source, (courtesy wwfoldschool.com)
"According to PWInsider, FOX officials requested WWE to move Andrade & Zelina to SmackDown because SmackDown lacked Latino stars after the Superstar Shake-Up and FOX is planning to showcase WWE's Latino stars on their Spanish language station, FOX Deportes, once SmackDown moves to their Network in October."
The Dirty Sheets informed that WWE officials are quite keen to keep the Fox Sports happy as this is a big deal for them where they get one billion dollar, per year.  Hence, Andrade is set to play the role that Rey Mysterio was supposed to play on Smackdown. As of now, he has moved to Monday Night Raw.
In addition, the creative team is considering him to make the 2019 Money in the Bank winner. This comes as bad news for Drew McIntyre who was the original choice to win the match. Now Andrade has replaced him to win this contest and might have cemented his spot as the future champion.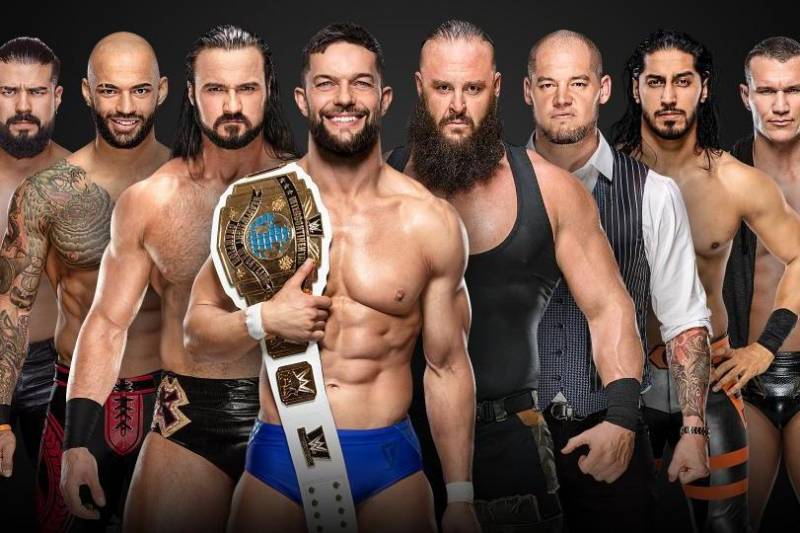 Previously, the plan was to make Andrade the Intercontinental Champion before bringing him to the main event picture. But in the current context, he will go straight into the prime title picture as wanted by the head honchos of the WWE. With that being said, we are up for seeing the rise of a new star at Money in the Bank.