WWE Universe was happy to see Daniel Bryan back in action on Monday Night Raw. He was out of in-ring competition since Wrestlemania 35 with an undisclosed injury. Rumors suggested that he may have re-injured his neck that once forced him to go into retirement back in 2016. Thankfully that did not give much trouble he was back and became a new champion on Smackdown Live.
Daniel Bryan and Rowan competed in a match against The Usos on Smackdown to become the new tag team champions. It raised eyebrows of the fans as a main-eventer like him has to enter the tag team title picture. There should be a reason behind WWE officials dragging him away from solo division and a recent report hinted the suffered injury to be so.
Brad Shepard on the Oh You Didn't Know podcast revealed the reason as to why Daniel Bryan is back to tag team division after almost six years. A neck injury is considered to be much severe and WWE officials do not intend to force Bryan in into strenuous matches where he will have to carry forward the match all on his own. Keeping him in tag team matches will allow him to wrestle less in the matches.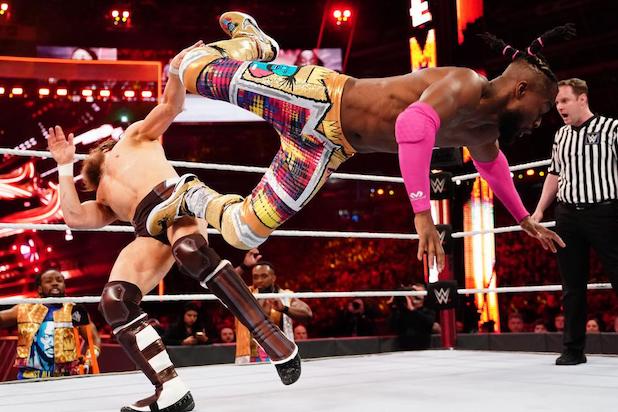 Check out more from the source as stated in the podcast (courtesy ringsidenews.com)
"So Daniel Bryan and Rowan win to give Daniel Bryan a rest I mean we can only presume he's obviously coming off of neck and back injuries where he had a little time off and they put him with Erick Rowan who is a very large man, but also, very boring then you know it allows him to work those matches and get less physical and obviously that's healthy for him right now."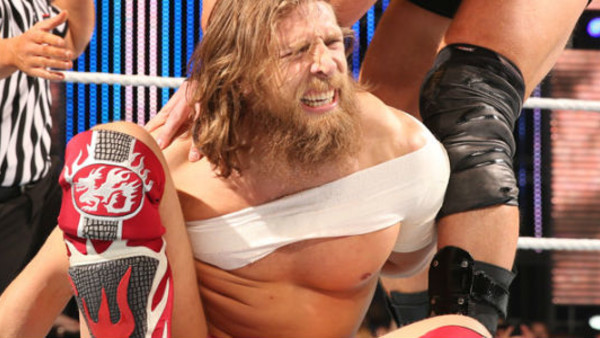 Back in 2016, a similar situation arrived around Sheamus. He was suffering from spinal stenosis which could have cost his career, entirely. WWE creative team came up with the idea of teaming him up with Cesaro forming The Bar which became an all-time great tag team champions. Furthermore, it also extended the career of the Celtic Warrior.
We are not aware whether the injury of Daniel Bryan is of the same extent as Sheamus. But for now, protecting him from solo matches seemed mandatory just to ensure that his body remains okay through the rigorous WWE schedule.