Roman Reigns has now been part of the Smackdown Live brand moving from Monday Night Raw. WWE has been mentioning this as biggest acquisition in their entire history of the show who will now be leading the blue brand. The b-show of the company received this huge shakeup since it is moving into a home in the fall of 2019. FOX Network will be presenting the show acquiring it from the USA Network.
The new host of Smackdown wants to present the show as much as mainstream as it can be. So they do want more big names on the show in the upcoming months. For now, Roman Reigns will be leading the show continuing its elevation. This automatically will bring the Big Dog into the championship which the recent reports are also suggesting.
Slice Wrestling has confirmed the fact that Roman Reigns will receive tremendous push ahead of Summerslam 2019 to land on the main event picture. The company heads want him to be in the championship picture when Smackdown moves to FOX Network from October 4th onwards. Hence, it will not surprising to see him as the new WWE Champion during that timespan.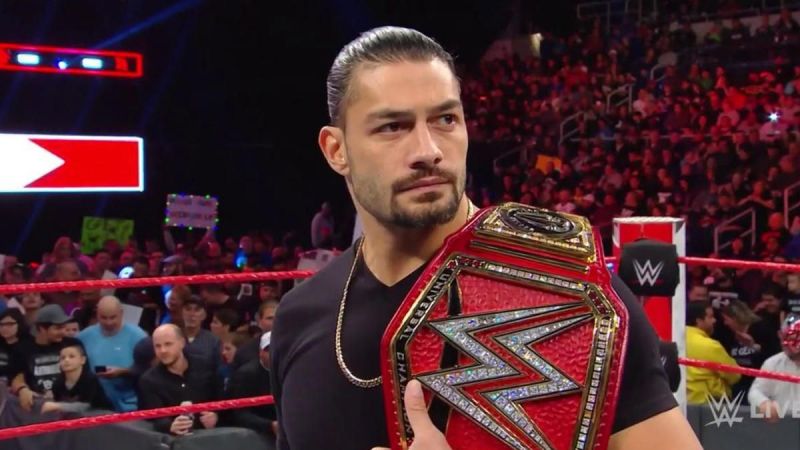 The originals plans around WWE Championship was pretty different as a report carried by wwfoldschool.com,
"An interesting thing that should be noted here is that Vince McMahon originally planned for Randy Orton to be involved in the WWE Title picture around SummerSlam 2019 and wanted Orton to be the WWE Champion heading into the FOX deal as Vince thinks Orton has the perfect look for a wider SmackDown audience on FOX."
Roman Reigns earning the WWE Championship could garner the biggest mainstream attention including the pro-wrestling world. This will help the WWE head honchos to promote the Smackdown brand when it moves to FOX on October 4th. The poster boy of the company holding the top-most championship present in the company is the best thing that WWE can expect. They are going to ensure this when Summerslam comes around.