WWE's return to Saudi Arabia is going to be epic where they have booked two legends in a never-before-seen match. The greatest sports entertainer of all time is returning to action against a WWE Hall of Famer in the match that we have barely expected to ever witness.
WWE.com has officially announced that Goldberg vs. The Undertaker is the main event lineup for this upcoming PPV event. This is for the first time ever that these two will be meeting inside the squared circle making it a must watch for the fans. For those who are unaware, the third Saudi Arabia PPV will take place at the King Abdullah Sports City Stadium in Jeddah, Saudi Arabia on Friday, June 7th.
The name of the shown is also official by now as WWE decided to call it the Super ShowDown. It's basically the same title reserved for the last October show at Australia's MCG. The previously hinted name from WrestleVotes i.e. WWE Sands of Time will not be effective, for now.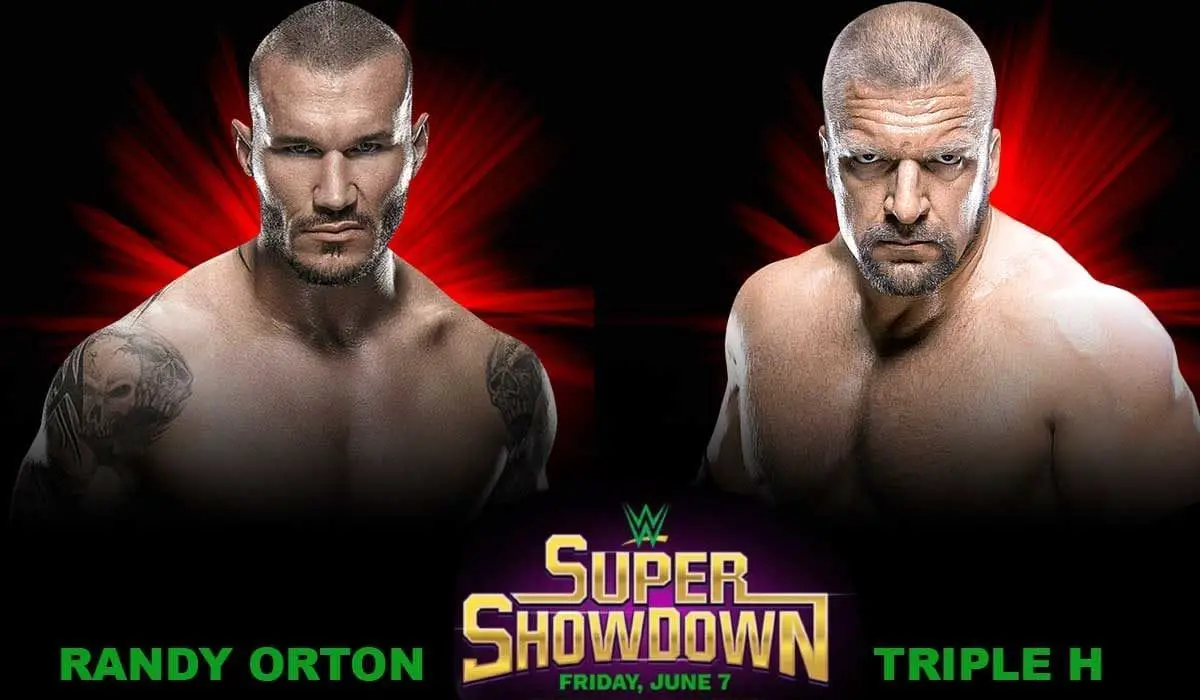 Apart from the names and the main event match, two more things have been made official for the Saudi Arabia show. Triple H will reignite his feud against Randy Orton in a match that once main-evented Wrestlemania. Also, there will be a 50-man battle royal on the show. Here's more from WWE.com regarding the show,
"Undertaker, Goldberg to clash for the first time ever at WWE Super ShowDown
JEDDAH, SAUDI ARABIA — The Saudi General Sports Authority will host WWE Super ShowDown at King Abdullah Sports City Stadium in Jeddah, Saudi Arabia, on Friday, June 7, at 9 p.m. AST, and feature the first-ever match between WWE Hall of Famer Goldberg and Undertaker. In addition, the event will include Triple H vs. Randy Orton, as they create another chapter of their storied rivalry, and a 50-Man Battle Royal — the largest in WWE history."
WWE Champion Kofi Kingston, WWE Universal Champion Seth Rollins, Roman Reigns, Braun Strowman, AJ Styles and Brock Lesnar will also be performing in Saudi Arabia in separate matches. Chances are high that WWE will confirm their scheduled matches only after Money in the Bank passes by.