WWE going back to Saudi Arabia was never a popular decision by any means. The United States fans protested against this ever since the Jamal Khashoggi controversy spread on the country over the fall of 2018. But the company still went to keep a working relationship and hosted the Crown Jewel event in November. Now they are going back to the country for the Super ShowDown event but likely to opt out a number of superstars from the card.
As reported by Fightful Select, Kevin Owens was the first one to inform WWE that he is not working in Super ShowDown. Originally, the plans were to give him a rematch against Kofi Kingston over the WWE Championship on June 7th. But since he decided to step down, WWE had to invite Dolph Ziggler from a hiatus. He came back to attack Kofi Kingston and received a title match on the upcoming show.
There's no specific update why a top superstar like Kevin Owens has denied to work on Super ShowDown. But rumors suggested that his best friend Sami Zayn is not working on the show. It's a sensitive issue where Zayn, Syrian Muslim will not go to a country which has tensions with Syria since the start of the Syrian Civil War back in 2012. So Owens may have decided to stay around the United States just like Zayn.
Additionally, one of the most popular superstars, Daniel Bryan will also no go to work for Super ShowDown. The reports first came from Wrestling Observer's Dave Meltzer who confirmed that the current Smackdown tag team champion chose to opt out of a Saudi Arabia show for the second time in his career. Furthermore, Post Wrestling has given updates that Aleister Black has also decided not to go to the middle-east country for the global PPV show.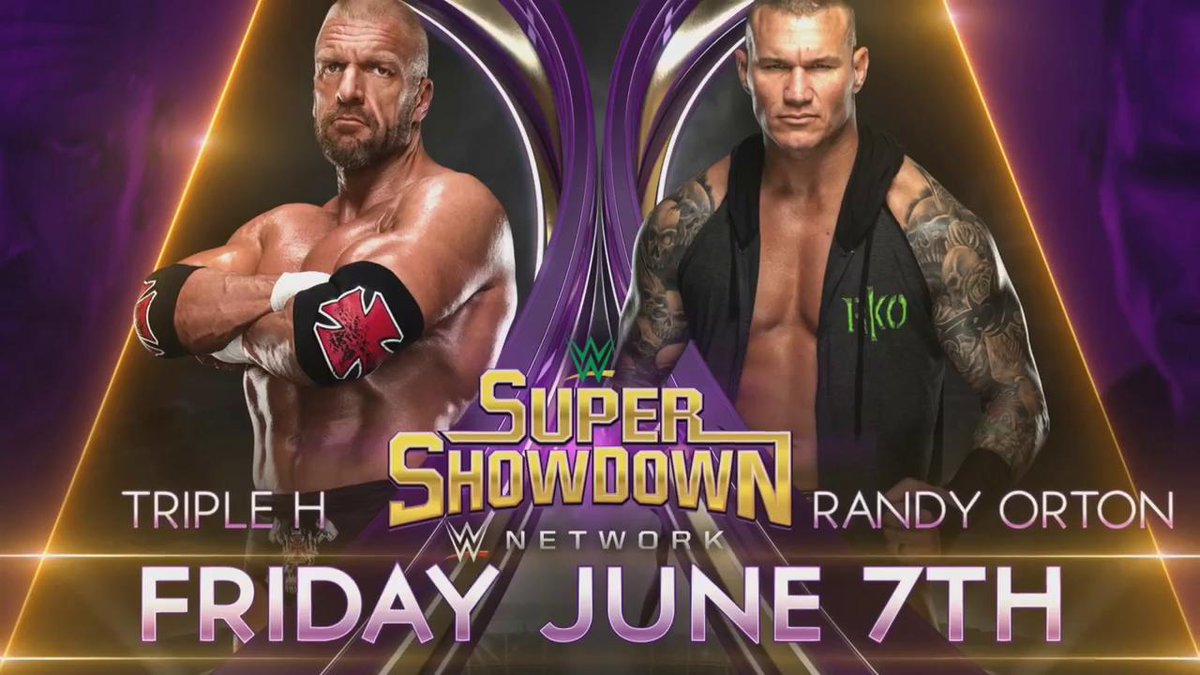 We should note that none of these top superstars will receive backstage heat for their decisions. WWE made it clear that superstars have the freedom to declare whether they'd like to work in Saudi Arabia or not. But they understand the backlash and declared the following statement on hosting shows in Saudi Arabia in 2018,
"WWE has operated in the Middle East for nearly 20 years and has developed a sizable and dedicated fan base. Considering the heinous crime committed at the Saudi consulate in Istanbul, the Company faced a very difficult decision as it relates to its event scheduled for November 2 in Riyadh. Similar to other U.S.-based companies who plan to continue operations in Saudi Arabia, the Company has decided to uphold its contractual obligations to the General Sports Authority and stage the event. Full-year 2018 guidance is predicated on the staging of the Riyadh event as scheduled."