We have witnessed a renewal of rivalry between Randy Orton and Triple H, at WWE Super ShowDown. It was the lengthiest match of the night where The Game was the original favorite to win. However, The Viper pulled off a surprise win hitting an RKO out of nowhere on his former mentor. Now he may be willing to go for a championship hunt.
The storylines for WWE Stomping Grounds will continue from this week as WWE Raw and Smackdown airs and we are up for a fresh feud on this Tuesday Night onwards. Going by the intentions of Randy Orton, he will seek to get back the first-ever title he won after entering the WWE roster back in 2002.
As per the dropped post on his Twitter handle, Randy Orton seemed open about his pledge to become the new Intercontinental Champion. This means he will appear as the brand new rival against Finn Balor on Smackdown. The reigning champion defeated Andrade at WWE Super ShowDown by appearing with his Demon persona after quite sometimes.
So he was going to start a new feud over his championship anyway. But least he would have expected that the Apex Predator of the WWE is having the next target on him. However, this could be the turning point of his career if the planning is right. He was waiting to take entry to the main event level and this could be the perfect-most for him.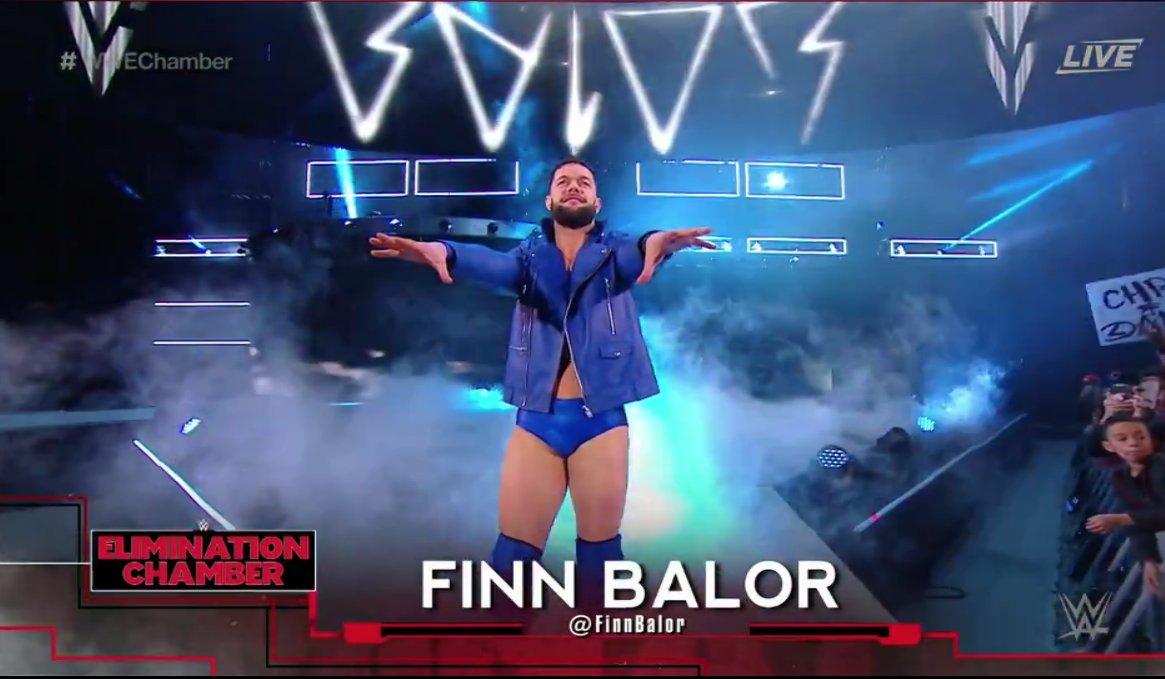 WWE creative team should take the same policy while dealing with this fresh feud that the fans would like to see. Randy Orton could be the best person on the Smackdown roster to put over Finn Balor digesting a couple of losses but setting up a future champion for the WWE. It will be interesting to see whether the anticipated feud kicks off as the Tuesday Night show emanates from Sacramento, California, this week.