WWE already confirmed that Wrestlemania 36 returns to Florida on April 6th of next year. We are yet to go along a long road before the show of shows culminates with its next edition. But WWE starts planning the main event of the show much earlier and this time, too there's no exception.
As per the recent reports from Slice Wrestling, WWE has already chalked out the main event lineup of Wrestlemania 36. It should feature a mega match between The Rock and Roman Reigns. WWE officials are working towards it but there's still a lot of ifs and buts before the match gets locked in.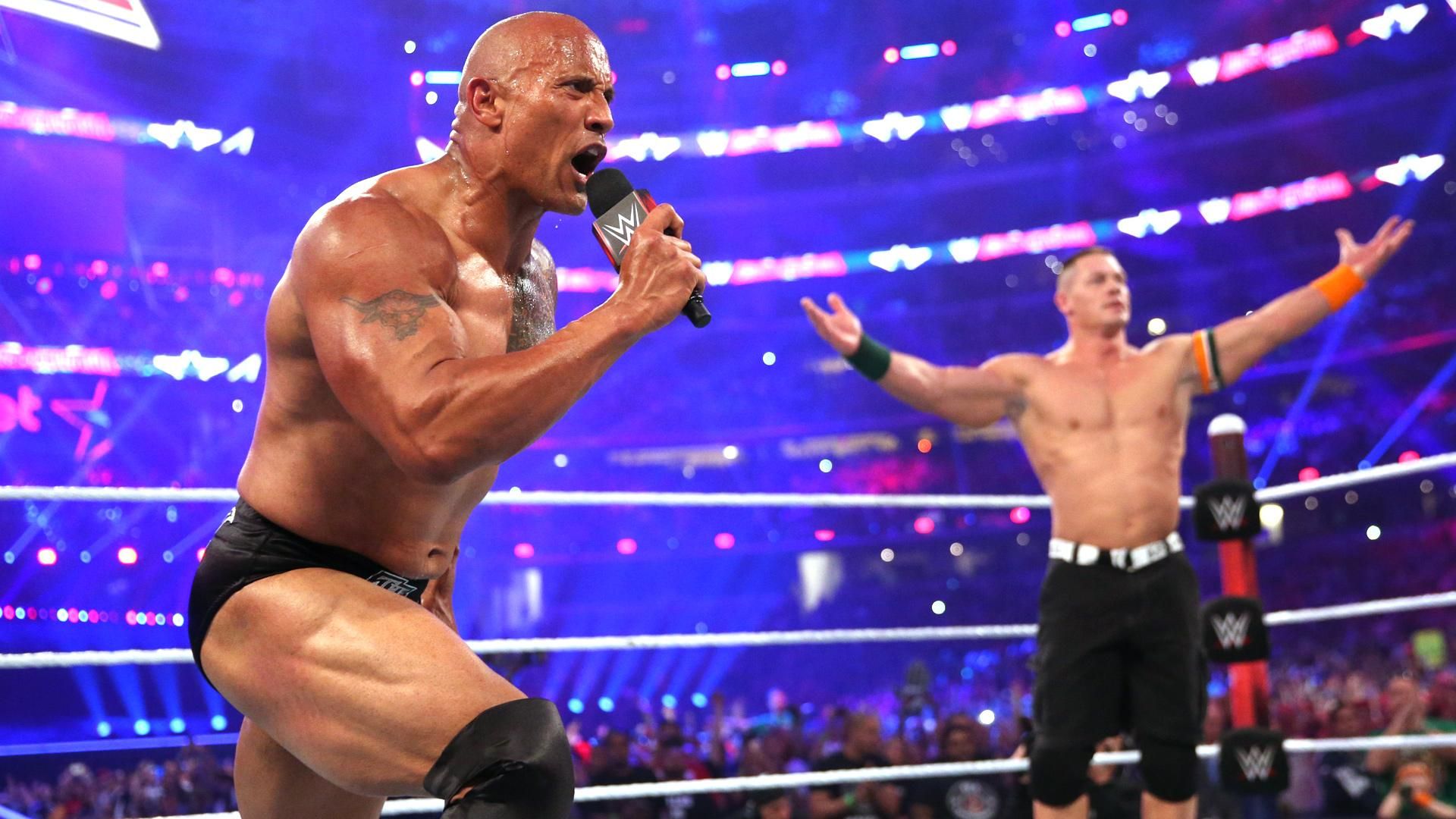 As we all know that The Rock is one of the biggest box-office attractions from Hollywood. So it's not easy for him to get booked in a wrestling storyline that leads him to the biggest event of the year i.e. Wrestlemania 35. The match is entirely depended on his movie schedule, as of now.
Here's more on the potential Wrestlemania 36 main event, (via wwfoldschool.com)
"WWE originally wanted to do this match at WrestleMania 35, but talks about it were dropped when Reigns was out battling leukemia (although Reigns managed to return for WrestleMania 35).
WWE even planted seeds for this match by producing a video where they argued why the current PG era is better than the Attitude Era and the wrestlers used on the thumbnail of this video were The Rock and Roman Reigns."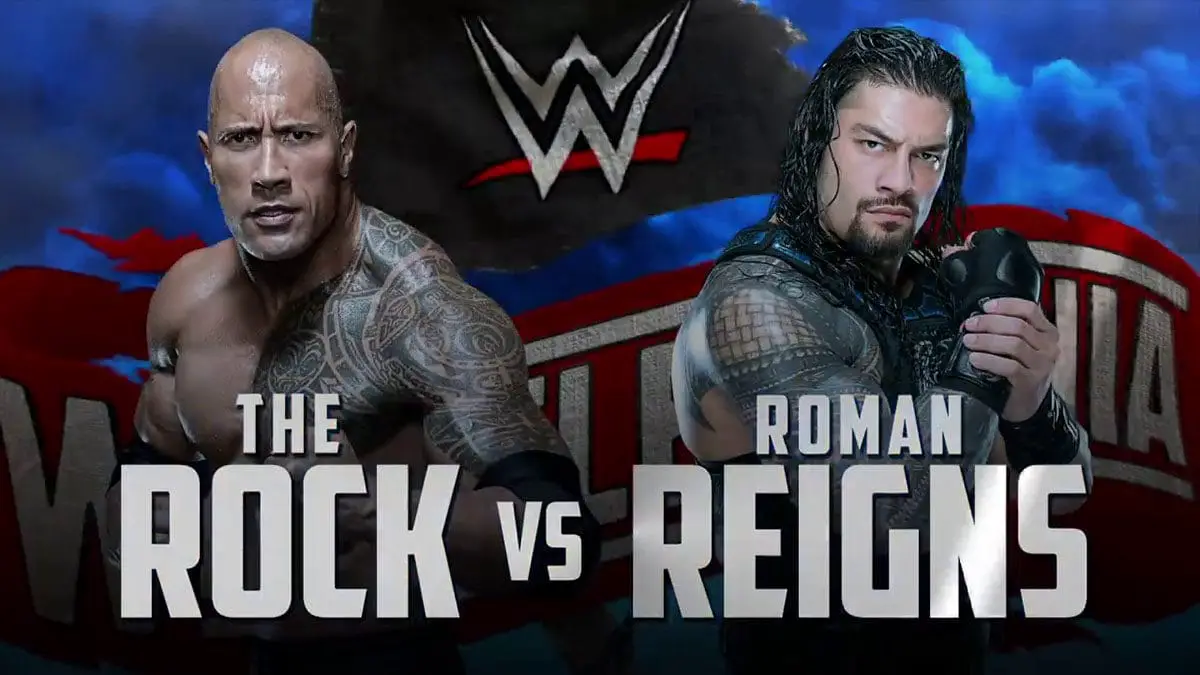 If WWE can confirm this match then it's going to be a historic feat in Roman Reigns' career. He will be holding the record of main-eventing Wrestlemania for a record 5th time in that case and that too against his own cousin, The Rock. With that being said, the anticipation begins for one of the dream matches that WWE Universe has ever imagined of. We hope it will become a reality in due course.