All the prime championships from both Monday Night Raw and Smackdown will be on the line at Stomping Grounds. One of them is likely to be the main event of the night. It's a rematch from WWE Super ShowDown where the champion Seth Rollins defends Universal Championship against Baron Corbin.
The otherwise lackluster bout has an additional reason to watch i.e. a special guest referee whose name WWE has not confirmed, to date. This is a good strategy from a creative perspective that forced the fans to invest themselves into Stomping Grounds main event. An interesting rumor emerged from those discussions potentially revealing the guest referee's name.
Reported by IWNerd.com, a Reddit user named r/SquaredCircle revealed that Bray Wyatt would make his return to the TV playing the role of the special guest referee at Stomping Grounds. This will mark an end to the anticipation of the fans who were guessing when the former WWE Champion could have made his comeback other than delivering Firefly Funhouse episodes.
Here's more from the user on how the segment may play out,
"So, as always, feel free to not believe this if you want. However, one of the main names I've heard being considered for the referee spot this Sunday is Bray Wyatt.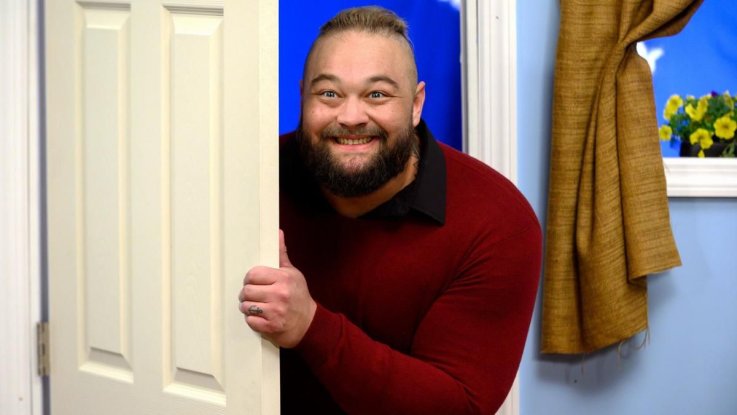 The main idea is that it will ultimately play off of the Hurt/Heal gloves. The thought being thrown around right now is that he will "listen" to the heal side of things and make the count for Seth, but then hear the hurt side and attack him post-match."
Now some may doubt whether this may be considered as a spoiler for Stomping Grounds since this Reddit user is not a verified source. But this is the same user who informed about Charlotte Flair winning the women's title at Money in the Bank and Bayley's successful cash-in on her. So the guy may not be totally wrong as we wait for the PPV to go on air on this Sunday Night.