WWE has been going through a volatile phase since the beginning of this year as they have a brand new rival in the form of All Elite Wrestling. Owned by the billionaire, Tony Khan, the promotion has solid backups to bring a fight in terms of a TV rating war starting in the fall of 2019. They will start broadcasting AEW Dynamite on Wednesday Nights whereas WWE will air NXT programming on the USA Network on the same slot.
While there will be a tug of war within the viewership numbers, the same could be continuing for grabbing superstars by virtue of lucrative contracts. AEW was offering huge deals with less number of dates that appeared to be benefitting the superstars. This forced WWE to come up with more attractive offers to retain the talents under their banner.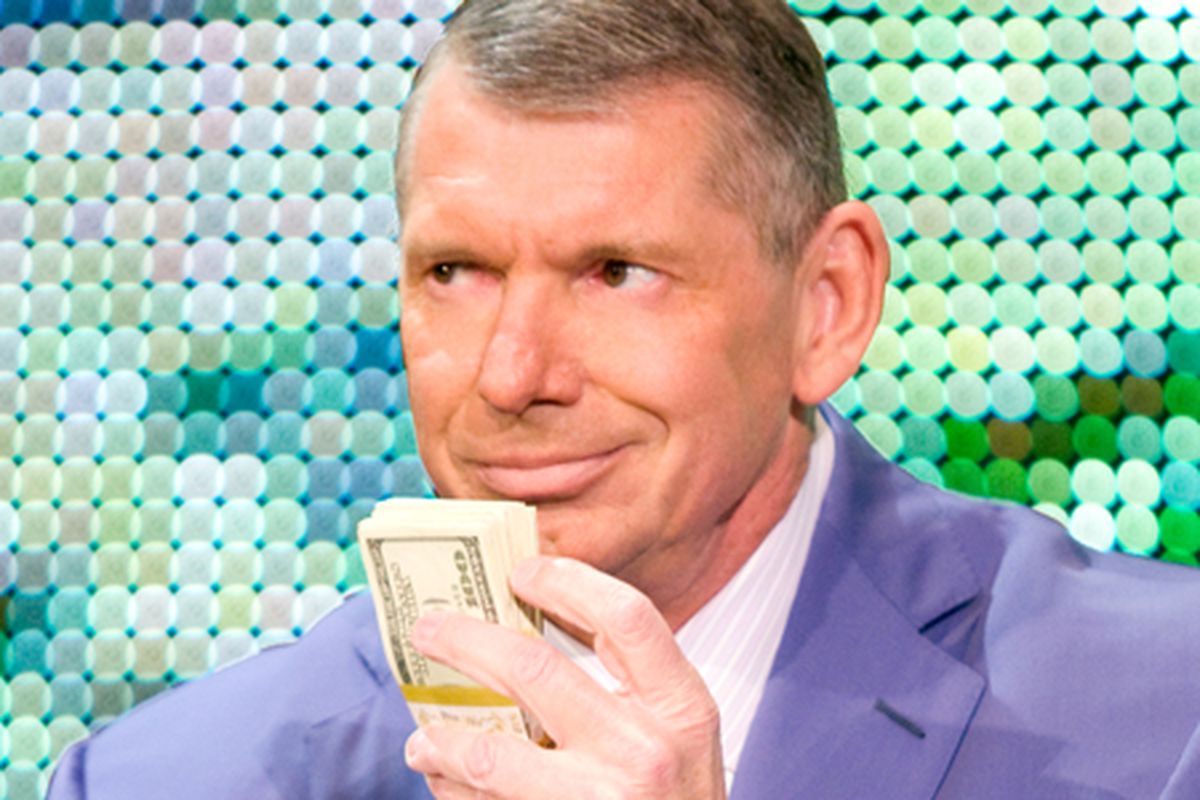 It's safe to say that WWE has been successful in doing as they have signed major names for multiple years assuring these names are not going anywhere leaving the biggest pro-wrestling promotion. The Dirty Sheets recently disclosed (via wwfoldschool.com) an insider look on the contracts of these superstars which include names like Brock Lesnar, AJ Styles, Becky Lynch and more. Scroll downwards to go through these contract details that will let you know about the huge amount of money these superstars receive on a yearly basis for performing in the WWE.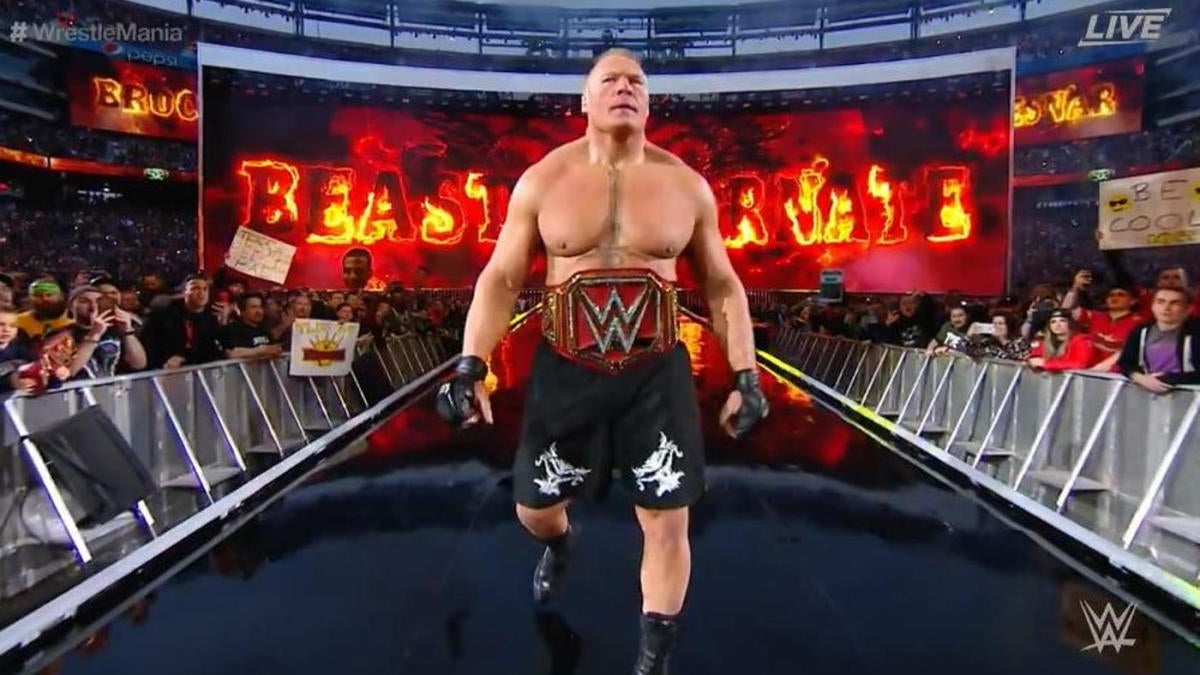 – Brock Lesnar: Re-Signed a 12 month licensing and image rights contract for $500,000 plus $100,000 per appearance, $500,000 per PPV and $1.5 million per Saudi show. Expires May 2020.
– AJ Styles: Re-Signed for 5 years for $1.5 million per year (doubling his last deal) + Bonuses, for 150 dates in years 1 and 2, and 100 dates a year thereafter (dates do not have to distributed evenly). Expires April 2024.
– Braun Strowman: Re-Signed for 4 years for a guaranteed $1.2 million per year + Bonuses. Expires July 2023.
– Daniel Bryan: Re-Signed for 3 years for $1 million per year + Bonuses, for only 120 dates per year (standard is 180). Expires September 2021.
– Becky Lynch: Re-negotiated 5 year deal signed in July 2018 from $500,000 per year (improved from $200,000 per year) to $1 million per year + Bonuses (deal is equal to that given to Charlotte Flair in April 2016 and Ronda Rousey in January 2018, although Rousey's was for 50 dates per year, with $50,000 per additional appearance). Expires July 2023.
– Dolph Ziggler: Re-Signed for 1 year for $900,000 per year, for 120 dates per year and $500,000 per Saudi show.
– Shinsuke Nakamura: Re-Signed for 3 more years, for the same salary of $750,000. Expires April 2022.
– The Usos: Re-Signed for 5 years for $750,000 per year (a $350,000 pay raise). Expires May 2024.
– Luke Gallows & Karl Anderson: Re-Signed for 5 years for $700,000 per year (a $200,000 pay raise). Expires April 2024.