Speculations are all over the internet that we may not be getting the second edition of Evolution pay-per-view event in 2019. It was the most successful show of last year which turned out to be critically acclaimed, as well. But the absence of Ronda Rousey may be the key reason why WWE may not go ahead locking in another all-women show. But that may not be the case, after all since things could change in the near future as stated in the recent reports.
EWrestlingNews.com carried to report from Tom Colohue that suggested that we might get another edition of Evolution pay-per-view event in 2019. The talks about hosting the show might be back in track with Sasha Banks' return to the company. Plus, rumors are also there suggesting that Ronda Rousey is gearing up for a return in the 2019 fall when Smackdown moves to FOX that could bring back the successful show.
In addition to this, WWE was very happy about how the Trish Stratus vs. Charlotte Flair match went by at Summerslam 2019. The seven-time women's champion has already been booked to appear on Smackdown 20th anniversary who could play a pivotal role while setting up the storylines for Evolution part II. Then there's the WWE Raw women's champion, Becky Lynch who must be occupying the headliner's spot, this time around.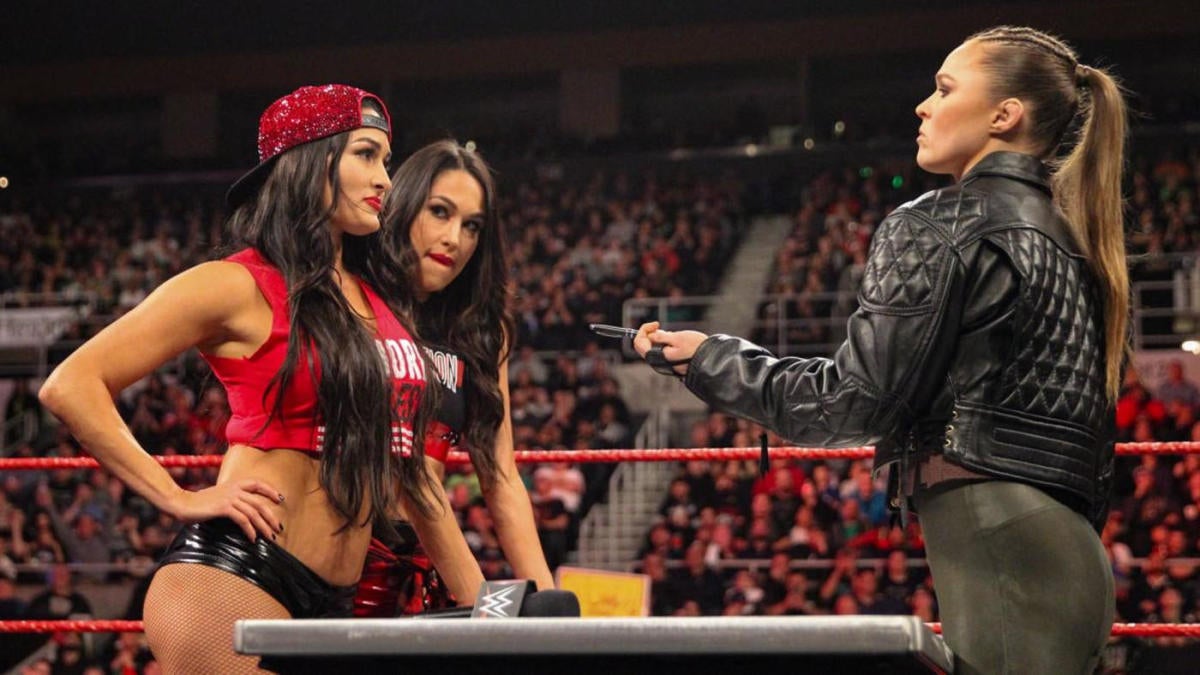 "First and foremost, it was one of the best pay-per-views of the year. And that's not me being biased, that's a fact," Lynch confidently stated. "It had Match of the Year on it, including yours truly.
Absolutely, I don't see any reason why not. I think we have a strong enough women's division [without Rousey], as long as they tell the stories around us and let us go. And … that's all I'll say."
The first Evolution PPV witnessed a main-event between Ronda Rousey and Nikki Bella for the Raw women's championship. If the next installment does happen then, Becky Lynch should capture the marquee spotlight. But Rousey's presence is a must on the show.