The Undertaker will be back in WWE programming much earlier than we have expected. The sudden advertisements for the upcoming Madison Square Garden show tapings have included him for SmackDown Live. This would be a huge rating booster for the show that is yet to become a sell-out. There's additional speculation going on why WWE may have included him.
Clash of Champions is going to be the next PPV event in WWE for which SmackDown Live is going to be the go-home show. Since The Undertaker is appearing on this particular episode, the rumor mill is running rampant suggesting whether he would be part of the WWE Network special show on this Sunday night.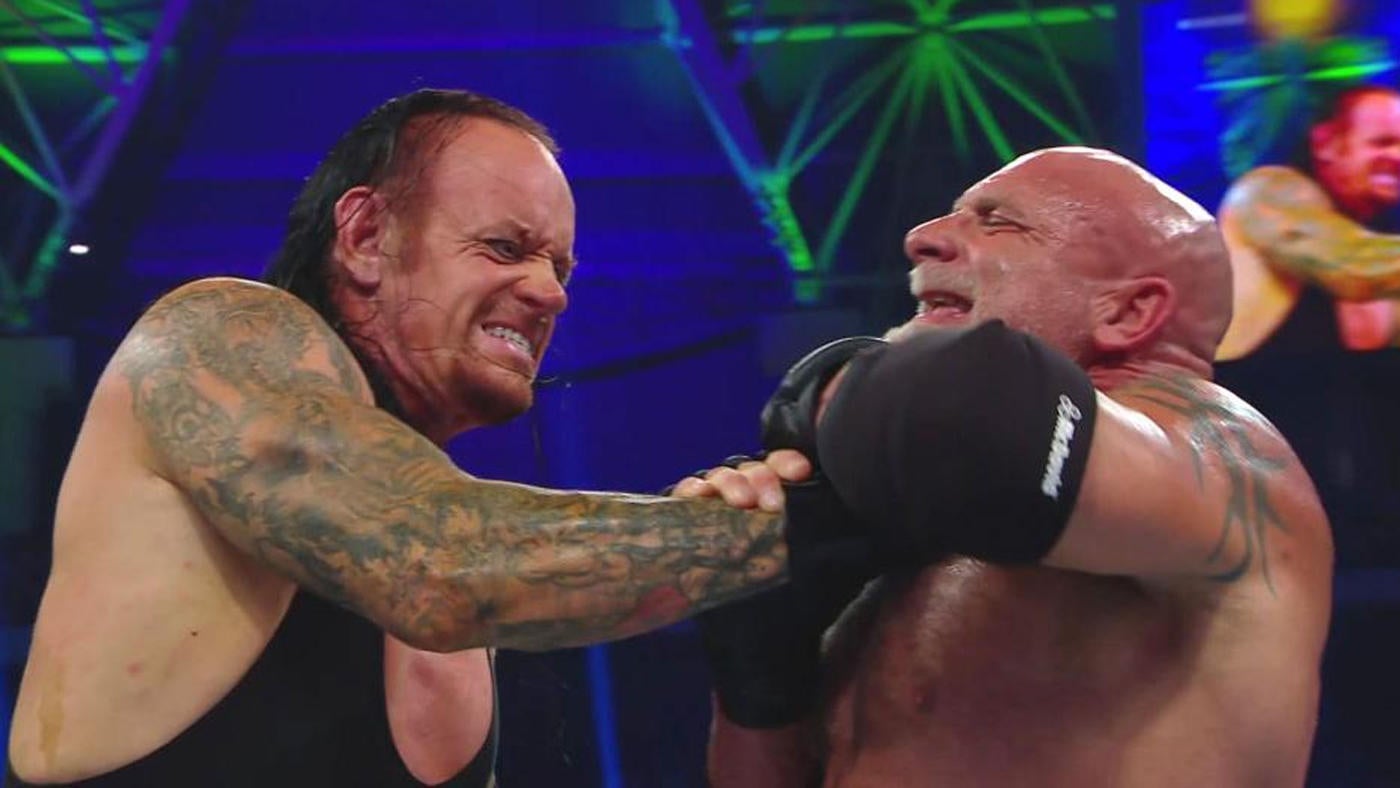 There have been negative reports on the same as a reliable source has confirmed that there's no such plan going on. The Undertaker will only be a special attraction for the New Yorkers who will be enjoying the show from the world's most famous arena. This would be a desperate attempt by the WWE officials to sell out all the tickets for the SmackDown.
Dave Meltzer confirmed this on his latest episode of Wrestling Observer Radio,
(courtesy ringsidenews.com)
"I was told that's not the case [that Taker will wrestle at Clash Of Champions]. I thought that myself and I was told, 'No. He's gonna be on this show.' Basically, the gist was going to be on the SmackDown show because they hoped that he would help sell tickets because they thought the [RAW] show would be an easy sell-out and the second show [SmackDown] would need help."
This is also the same reason why WWE may have included Stone Cold Steve Austin on Monday Night RAW, too. But the ticket moving rate is very slow. So the MSG venue will not be fully occupied. The Undertaker appearing on the show although means a lot to the WWE fans, though. This appearance must also be planting seeds for SmackDown 20th anniversary on October 4th on FOX.